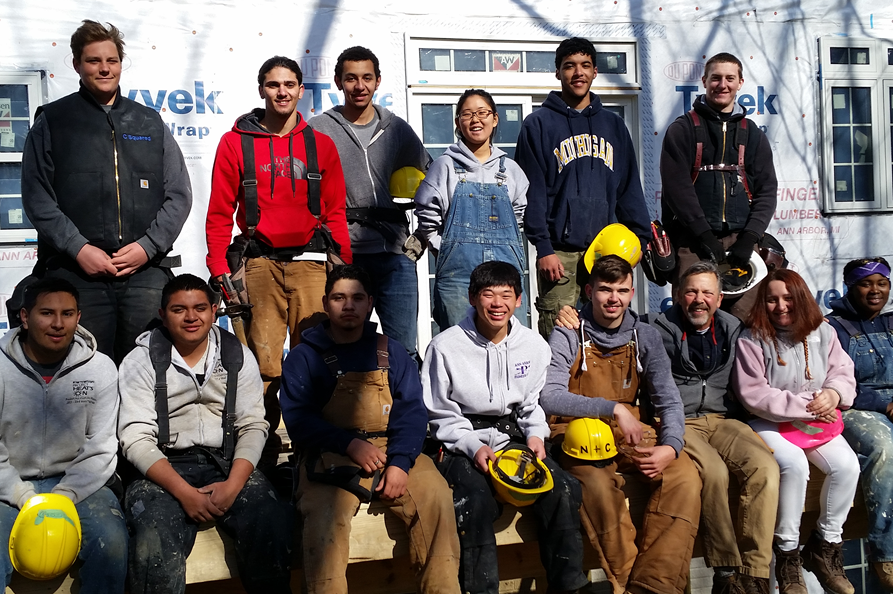 Who is MMCA?
The (MMCA) Michigan Mechanical Contractors Association was created and maintained for the purpose of supporting and promoting activities designed to improve and preserve the general welfare of union employing contractors in the mechanical contracting industry in Michigan.
It has a separate Board of Directors and operates autonomous of any other organization.
Who is MMCA affiliated with?
The MMCA is a chartered affiliate of the Mechanical Contractors Association of America (MCAA).
The backbone of MCAA as a national association is its state and local affiliates. They serve as a conduit to the national association activities and are the foundation for their respective state and local programs.
MMCA, geographically, represents the State of Michigan, except the areas of Wayne, Oakland, Monroe, and Macomb Counties. These are represented by the Metropolitan Detroit Plumbing & Mechanical Contractors Association (MDPMCA). It is the intent of this Association to work in cooperation with MDPMCA by mutual agreement.
What does MMCA promote?
MMCA promotes education, promotions, and exchange of information and such other activities that enhance the position, prestige, and competitiveness of the MMCA members.
Why do contractors belong?
As members of MMCA, our voice, opinions, and concerns are heard as MMCA represents the needs of the union employing contractor - MMCA works together with them for the common good. Only contractors signatory to a United Association of Plumbing & Pipefitting Industry Local Union can be members of the MMCA.
Why be a Union employing contractor?
Proper training is the foundation of our industry! As our economy and population expand, so does the need for individuals who possess fundamental and sophisticated skills. MMCA members, in joint sponsorship with the United Association, have lead the industry in developing effective training programs. From apprentices to journeymen, from job supervisors to project managers, we know that well-trained personnel are crucial to the success of this Industry.
How does MMCA help their Contractors with Labor Relations?
Economics constantly change the face of union construction in our country. With this in mind, MMCA explores - together with our labor counterparts - new avenues of communicating, marketing, education and negotiating.
To help stabilize our Industry, MMCA works with the Michigan Pipe Trades Association on mutual issues of concern.
This teamwork will continue to make the Plumbing and Mechanical Industry of Michigan strong.